About Us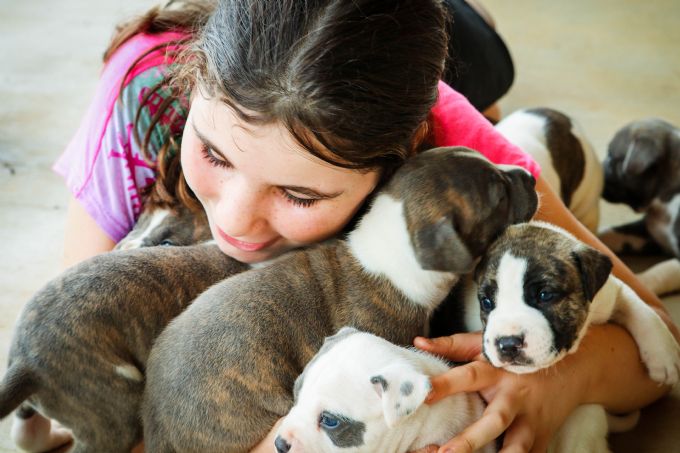 Welcome to the home of AmstarFX American Staffordshire Terriers
Firstly, I'd like to introduce myself. My name is Kelly. My husband and I live on 600 gorgeous acres in Central Queensland. We are professional breeders of Brangus cattle and breed registered Brangus under our stud name of "Robuck Hills Brangus".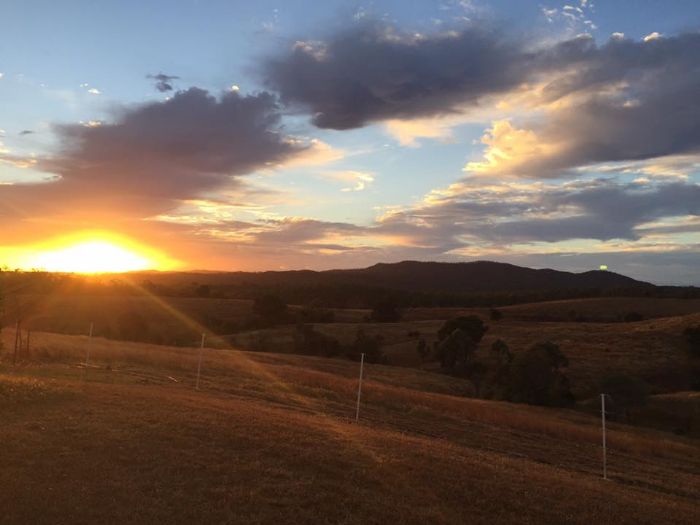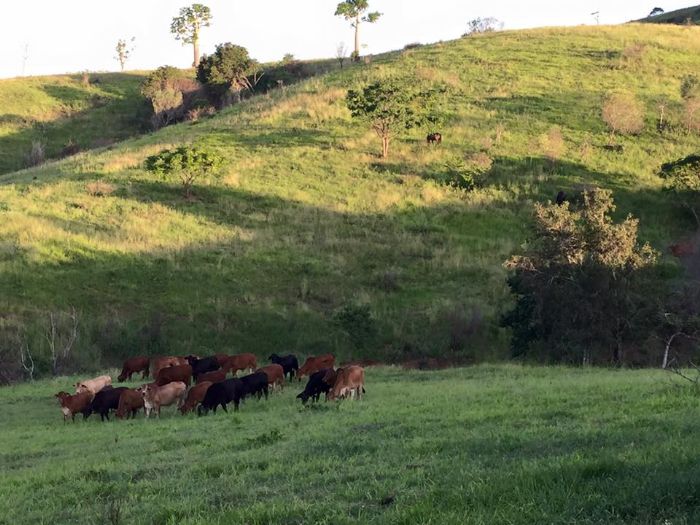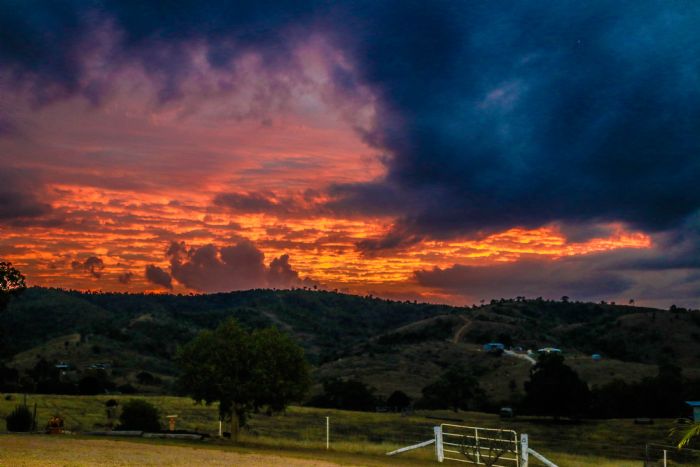 I have been involved with American Staffordshire Terriers for 20+ years.
As a breeder, I am devoted to producing QUALITY not QUANTITY American Staffordshire Terriers and pride myself on breeding a consistant stable temperament in my pups. I refer back to the American Staffordshire Terrier breed standard which enables me to confidently select the best example of the breed to continually move forward.
I am a registered breeder with the Canine Control Council of Queensland and an accredited DNA collection agent with Orivet Genetic Pet Care. All of our dogs are DNA profiled.

When I breed, I breed for my own show stock and occasionally have pups available to only the best homes, I also compete in the conformation ring with much success and enjoy the social interaction with other exhibitors.

All puppies purchased through AmstarFX will receive "Pedigree Papers" for each puppy and registered with the CCC (Q) Association. With on going phone calls and assistance, I am here to help you learn more about how versitile the amstaff is and appreciate what this dog is all about.
I hope you enjoy visiting my website, please sign my guest book. If there is any more information on myself or our wonderful kids, that you'd like, please drop us an email.
Here at AmstarFX, we sell all our amstaff puppies on Limited Registration and do this to protect them from unsavoury individuals of whom are of no benefit to the breed.
You are welcome to discuss the possibility of purchasing an AmstarFX puppy on Main Register however please be aware that we may say NO.
______________________________________________________________________________________
Am = American Staffordshire Terrier
Star = A heavenly body
FX (abbreviated Effects) = Power to produce results



So begins the FX ,
I hope you enjoy my website, please come back to visit me and check for updates and litters.
To contact me, please feel free to email me at [email protected] or phone 0457 578 880

Kind Regards
Kelly