Upcoming Matings
A waiting list has already begun for our next exciting breeding in 2017
*** PREGNANCY CONFIRMED***
Puppies due 25/10/2017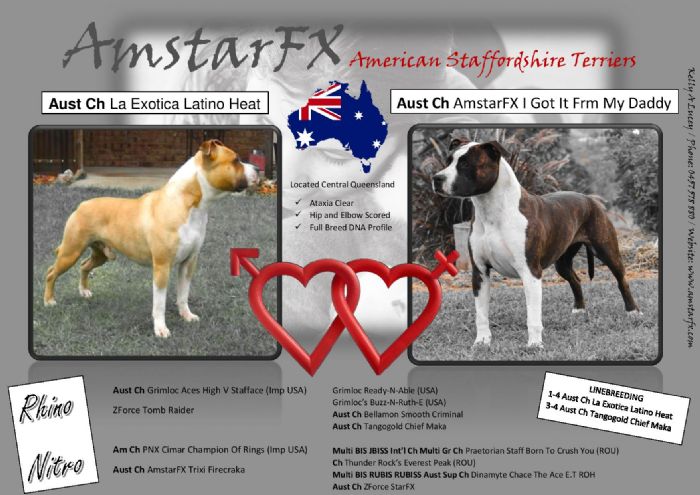 Aust Ch AmstarFX I Got It Frm My Daddy, DNA - "Nitro"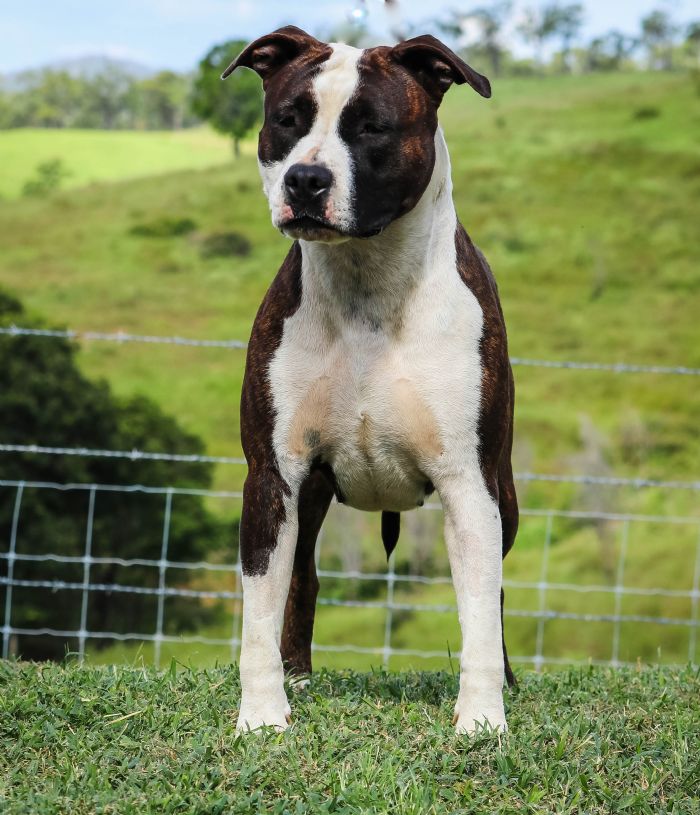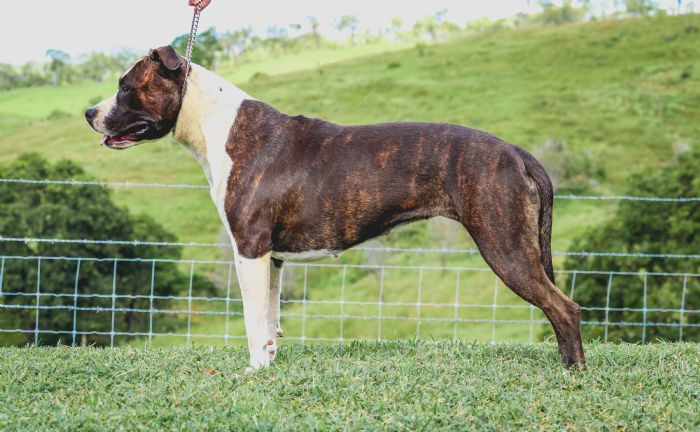 will be bred to
Aust Ch La Exotica Latino Heat, DNA - "Rhino"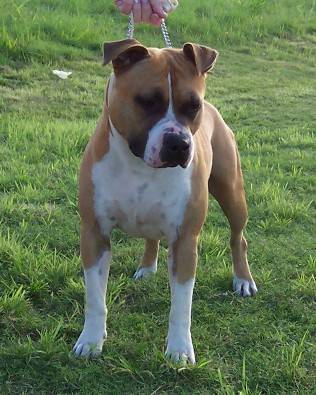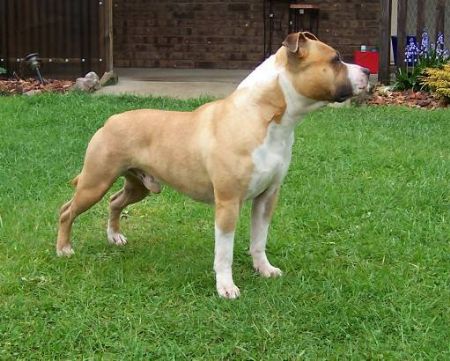 Both parents have been health tested with all results available to view on request.
Puppies from this litter will be Ataxia CLEAR by parentage,
Puppies will be available to selected homes and come with ANKC Certified Pedigree Papers on Limited Register (No Breeding or Showing) and only a limited number available on Main Registration. If you wish to discuss purchasing a puppy on Main Register the puppy will be co-owned with a contract to approved homes only.
Dogs Qld Pedigree Papers, Microchipped, Vaccinated, Wormed every 2 weeks, Flea treated, Folder containing health results and information and 6 weeks Pet Insurance.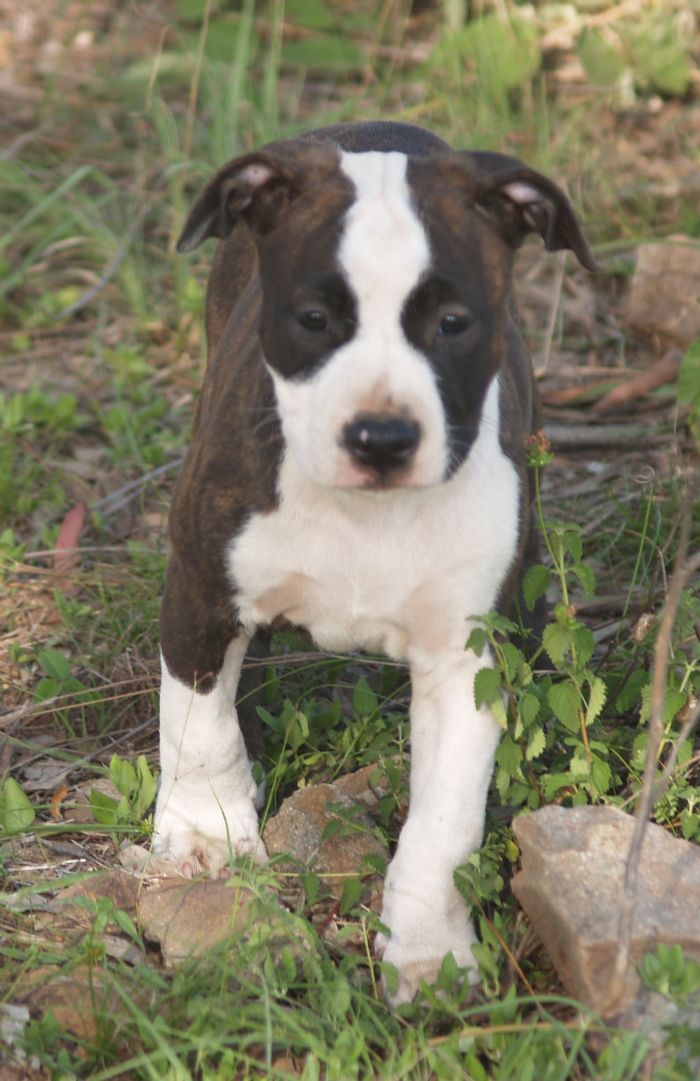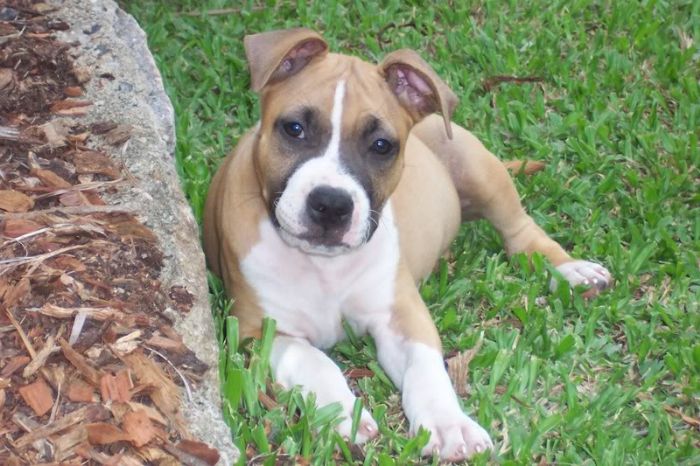 NITRO
Nitro is a very outgoing, energetic girl who loves iiving on the farm and swimming in the dams. She is the daughter to the stunning Am Ch PNX Cimar Champion Of Rings (Imp USA).
Nitro achieved her Australian Championship title in 12 months with very limited showing and is a Multi Best Of Breed and Class In Group winner.
RHINO
Rhino is an excellent ambassador for our breed with his stable temperament. He is a very nicely packaged moderate dog who has a strong straight front with a solid round chest, correct scissor bite and his movement is springy yet powerful.
Rhino's first litter he sired he was put back to his Grandmother and produced us a fantastic litter. All pups from this litter have excellent temperaments and good sound structure. Two of the pups have gone on to become outstanding show dogs. The first is our very own Aust Ch ZForce StarFX "Effie" and the second being Multi BISS RUBISS ZForce BigTime Charlie "Cedar".
Rhino is the Sire of :
Multi BISS RUBISS ZForce BigTime Charlie
Aust Ch ZForce StarFX DNA
Grand Sire of :
BISS Aust Grand Ch AmstarFX Perfect Crime
BISS Fibra Echos Of Buba
BISS Fibra Potserelli
Aust Ch AmstarFX Trixi Firecraka DNA
Aust Ch AmstarFX Heidi Ho E.T
Aust Ch AmstarFX Tinkerbell DNA
3 Generation Pedigree
Parents

Grandparents

Great Grandparents

Aust Ch La Exotica Latino Heat, DNA

Aust Ch Grimloc Aces High V Stafface

(Imported USA)

Grimloc Ready-N-Able (USA)

Grimloc's Buzz-N-Ruth-E (USA)

ZForce Tomb Raider

Aust Ch Bellamon Smooth Criminal

Aust Ch Tangogold Cheif Maka

Aust Ch AmstarFX I Got It Frm My Daddy, DNA, Ataxia Clear By Parentage

Am Ch PNX Cimar Champion Of Rings (Imported USA) OFA Hips (E), Cardiac, Patellas, Thyroid, DNA, Ataxia Clear

Multi BIS JBISS Int'l Ch Multi Grand Ch Praetorian Staff Born To Crush You (ROU)

Ch Thunder Rock's Everest Peak (ROU)

Aust Ch AmstarFX Trixi Firecraka DNA, Ataxia Clear

Multi BIS Multi RUBIS RUBISS Aust Supreme Ch Dinamyte Chace The Ace E.T. ROH, Ataxia Clear

Aust Ch ZForce StarFX DNA, Ataxia Clear