Welcome to the home of
AmstarFX American Staffordshire Terriers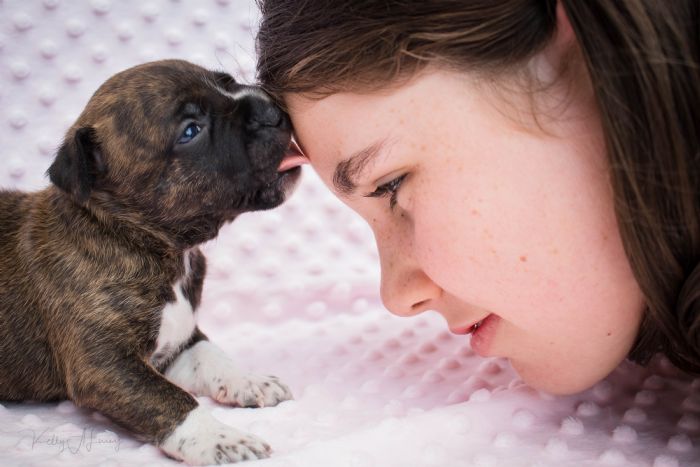 **PUPPIES ARE HERE** - Born 21/10/17
Please visit our Current Litter page for more information.
---
**Important News - Please read this information before purchasing a new puppy
Dogs Queensland DNA Profiling System
---
News Update - New Champion !!
Massive congratulations to Sue Dennis of Opourere Amstaffs in New Zealand for gaining Cruz's NZ Championship title. Cruz is out of our homebred Aust Ch AmstarFX Trixi Firecraka and our American Import AM Ch PNX Cimar Champion Of Rings (Imp USA)
NZ CH AmstarFX Mission Complete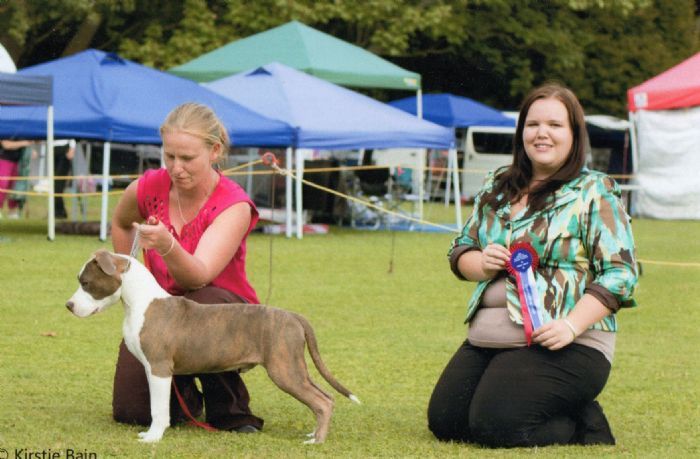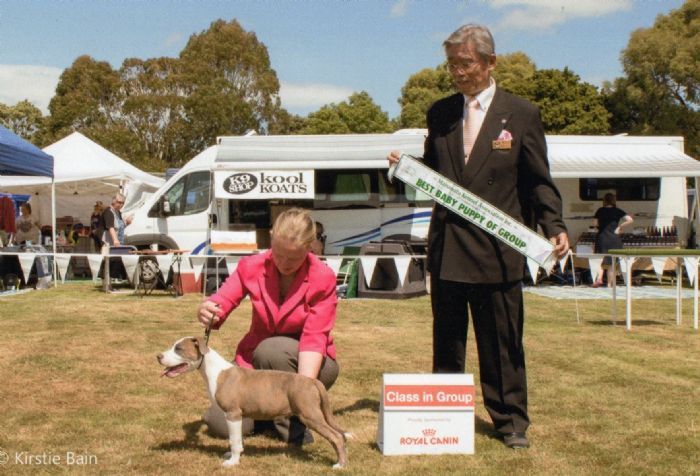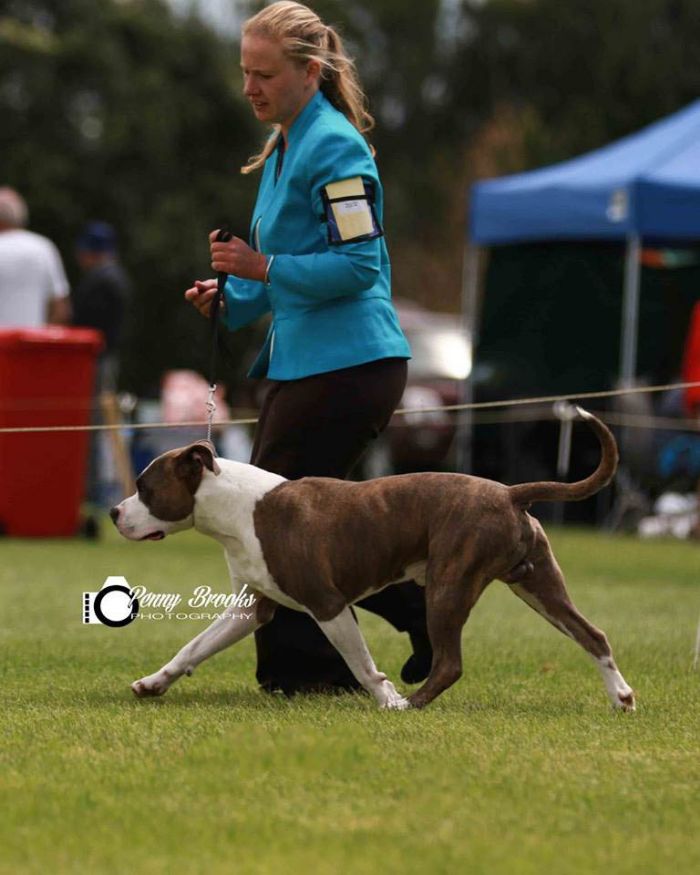 ---
QUEENSLAND SUPPLY NUMBER - BIN0000684723614
Queensland Government has introduced laws to promote responsible breeding of dogs, these laws apply to any dog born on or after 26 May 2017. A person who sells, advertises or gives away a dog, must have a Supply Number. The Supply Number allows the person who bred a dog to be contacted.
---

Ph: 0457 578 880
Email: [email protected]
Central Queensland, Australia
__________________________________________________
Website Updated 07/12/17
191070 Visitors