Upcoming Matings
We have a very exciting breeding planned for 2021
AmstarFX are very pleased to announce the union of

RUBISS Am Ch, Aust Ch LBK's My Name Is Ned (IMP USA) DNA - Ned
and
Aust Ch AmstarFX Marvel In The Making (AI) DNA - Comic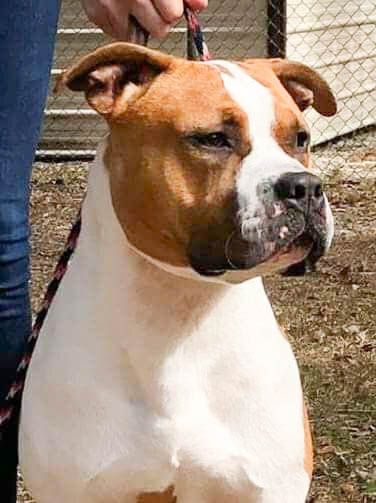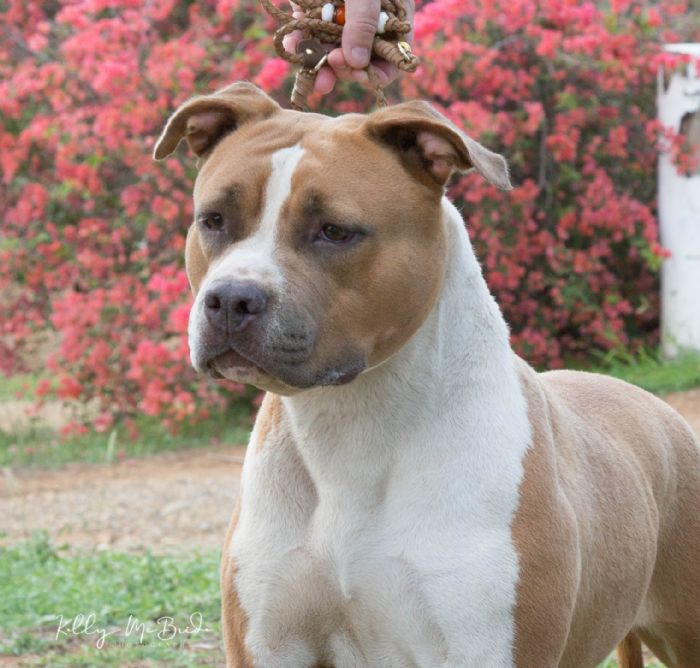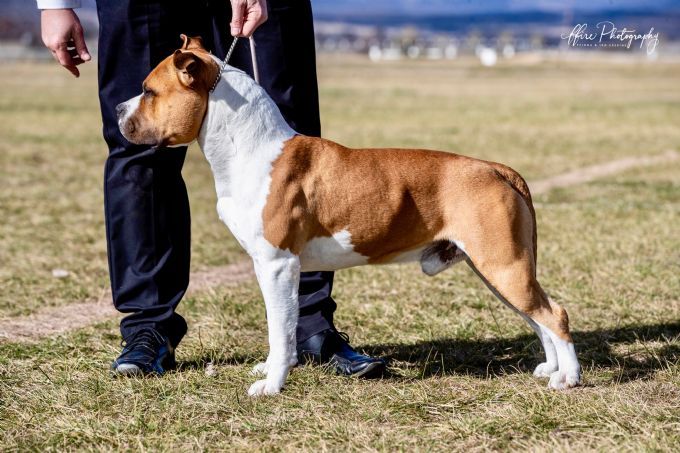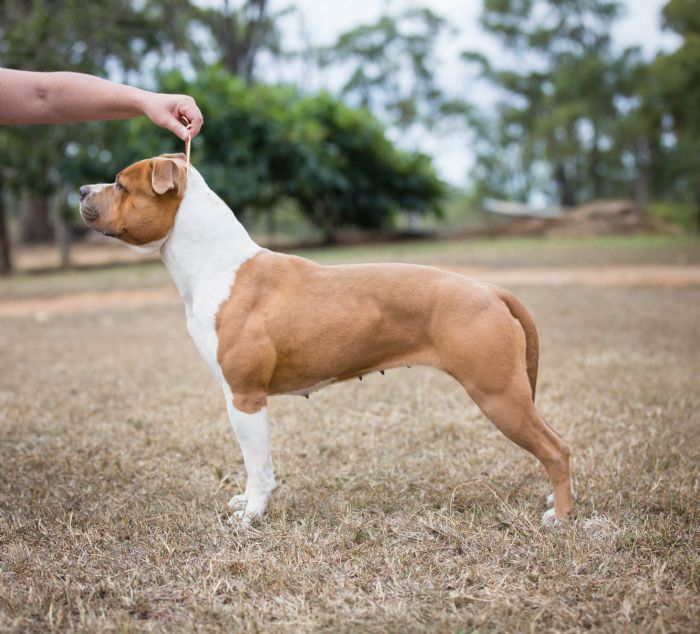 We would like to take this opportunity to thank Rachelle and Daniel for allowing us to use their beautiful boy.
We are expecting very typey, excellent structured pups with stable temperaments. Both Sire and Dam have exceptional quality amstaffs in their pedigrees.

Our puppies will come with Qld pedigree papers, vaccinated, microchipped, DNA profiled, health certificate, wormed, flea and tick treated and information puppy packs etc.

With this combination colours could possibly be: Reds, Blue Fawns, Blues, Pieds or Whites...

We prefer pet homes with children but all homes will be considered. Show homes may be available but only to the right person and, by negotiation on co-ownership.
Please, no breeding homes need apply.

For more information or to register your interest, please phone Kelly on 0457 578 880
e: [email protected], no texts will be answered..
LInebreeding - 5 Generations
4,5-5 - CH Alpine's Jamacia Me Crazy
4-5 - MULTI BIS, INTL GCH Don King Of Rings
5-5 - MULTI CH Fraja EC Blue River's Aldo
3 Generation Pedigree
Parents

Grandparents

Great Grandparents

RUBISS AM CH, AUST CH LBK's My Name Is Ned (IMP USA)

AM GCH Alpine's Benmar Six Shooter (USA)

AM CH Benmars Sharp Shooter (USA)

AM GCH Alpines Raise Your Glass (USA)

AM GCH LBK's Traffic Jam (USA)

BIS BISS AM GCH Alpine's Highwayman AM RA AM CD (USA)

AM CH Black Spot Of Daft Rafters (USA)

AUST CH AmstarFX Marvel In The Making (AI) DNA

NBISS AM GCHS Cimar's Stainless Steel (USA) DNA, TT, Ataxia Clear

AM GCH Sbigstaff Enuf Is Enuf For LBK (USA) DN, CGC

AM CH Castle Rock California Girl For Sbigstaff (USA)

AUST CH AmstarFX I Got It Frm My Daddy DNA, Ataxia Clear By Parentage

AM CH PNX Cimar Champion Of Rings

(IMP USA) DNA, Ataxia Clear

AUST CH AmstarFX Trixi Firecraka DNA, Ataxia Clear By Parentage